WhatsApp Update: WhatsApp is working on changing the UI of the Settings page. At present, this update has been seen by some beta testers.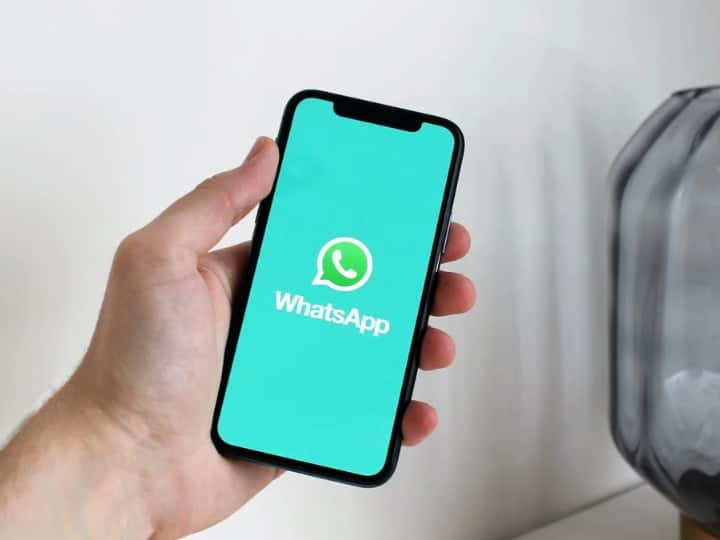 ( Image Source : Pexels )
WhatsApp Redesigning setting page: WhatsApp is constantly working on improving the app. The company has made many changes regarding the UI so far. Now soon people will get to see the changes in the settings page as well. The company is also working on the username feature, which will be exactly like Instagram and Twitter. After its arrival, people will not need to give numbers again and again to add new contacts, they will be able to add people with the help of username. With this feature, people's privacy will be better than before.
These are the three changes

According to Wabetainfo, a website that monitors the development of WhatsApp, the company is going to change the UI of the settings page and shift the privacy, account and contact options to the top. Currently these features appear in the Settings page as a list. Apart from this, the company is also going to shift the option of Star Messages to the Settings page. Also, the company will organize the setting page in a better way than before so that the options are easily accessible to the users.

At present, these updates have been released for some beta testers. In the coming time, it will be available to the common people soon.
Will be able to lock secret chats

If you want to hide your personal chats from anyone in WhatsApp, then for this the company has rolled out the chat lock feature. On turning it on, you will be able to put fingerprint lock on any chat. On locking the chat, it will shift to another folder and you will not see the update of new messages etc. in the notification.

This option will be available to open the settings soon

Till now, if you want to access the settings in WhatsApp, then you have to open the app and click on the option of three dots appearing in the top right corner. After this comes the setting option. But this will not happen after the new update. Users will get a circle option at the top with their profile photo on the main screen itself, clicking on which they will reach the setting page. We are adding this picture here so that you can understand better.
Read Also-