2 new updates will be available soon on WhatsApp Web, currently these people have started getting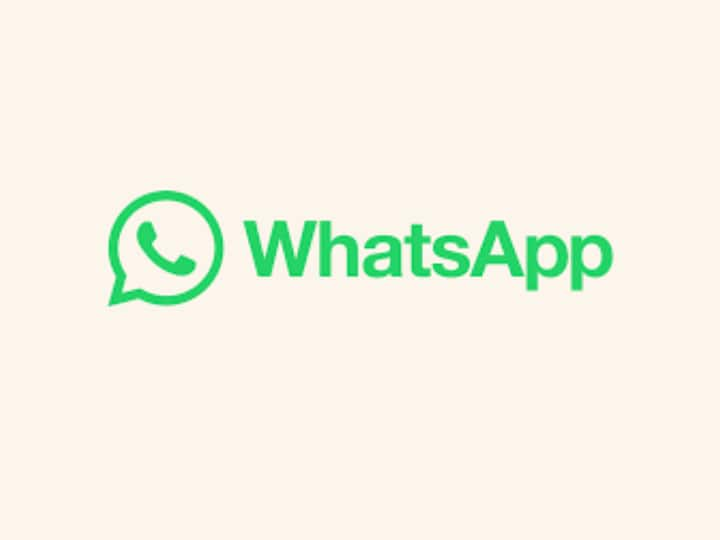 WhatsApp web users will get two new updates soon
( Image Source : whatsapp )
WhatsApp Web Update: To improve the user experience, Meta is constantly re-designing WhatsApp for mobile, tablet, desktop and web users and adding new features to it. Some time ago WhatsApp started 'Join Beta Program' for web users. Now the company has given two new updates to the web beta users, which will soon be available to the common web users as well.
here is the update

According to Wabetainfo, a website that monitors the development of WhatsApp, WhatsApp is soon going to provide web users with a redesigned chat share sheet and emoji panel. Currently these two updates have been released for some beta testers. If you have joined the beta program of WhatsApp Web, then you will also see these updates. For your convenience, we are adding the picture of the update here.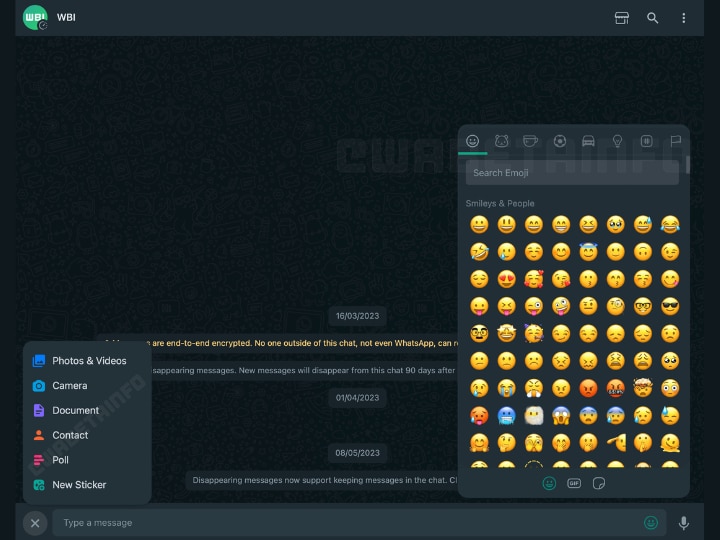 Earlier it used to happen on the app that on clicking on the emoji panel, it used to flash on the entire screen. Similarly, the chat sharesheet also looks different now, which is going to change soon. That is, its UI has been changed by the company. In the new update, instead of coming in the whole screen, the emoji panel flashes on one side, which improves the user experience.
Chat lock feature rolled out
WhatsApp has released the chat lock feature for Android users some time ago. With its help, users can hide their saucy chats. To lock the chat, the fingerprint option has to be turned on and as soon as this is done, the chat will shift to a separate folder. Any update or message of the locked chat will not appear in the notification, for this users will have to open the locked folder.
Also read:
If you have connected YouTube account on Smart TV, now you will not be able to skip Ads